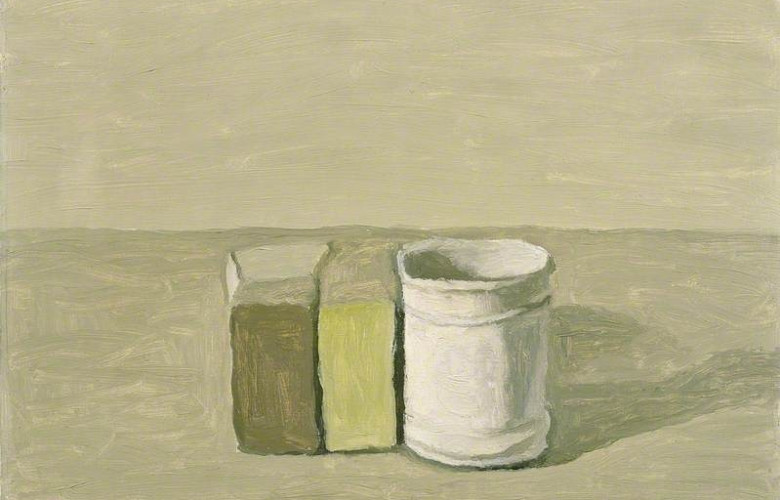 Since the lockdown first took hold in the UK at the end of March, we've seen a huge online shift in all areas of the art industry. From online salesrooms to virtual museum tours, the digital world has offered new and different ways to keep the public engaged with art, of which Art UK's latest tool is another example.
Last week, Art UK launched 'Curations', a free online tool inviting the public to curate their own virtual showcase of works. Open to anyone (anywhere in the world), users can select from 250,000 of the UK's publicly-owned artworks, all of which are accessible on the Art UK's online catalogue. The showcase can vary from an album of favourite paintings to a more thematic selection of works, and they can be uploaded privately or shared with the world.
Curations has been designed to give the public a sense of ownership over the country's art, and to create narratives around its works. In the context of our present circumstances, it's easy to see how the tool's potential may go even further. As Art UK continues to partner with an increasing number of collections, it may enable museums and galleries to recreate past or cancelled exhibitions, or even share their current displays online with an international audience.
Ultimately this tool is a great reminder of all the interesting stories and insights that artworks carry, whether from a personal or a historical perspective. To celebrate its launch, we've put together our own showcase of 'Golden Squared's Favourite Paintings' – check it out here and have a go at curating your own!