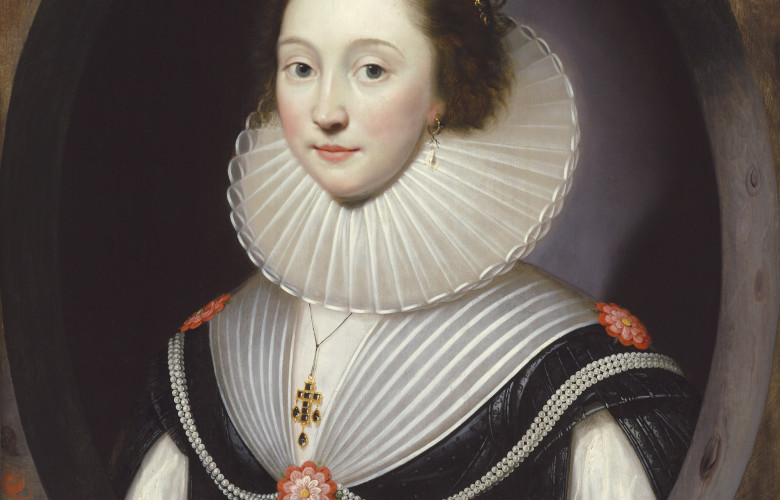 We are coming to the end of London Art Week (3-10 July 2015), and Mayfair and St James's has been awash with collectors, curators and art enthusiasts gallery-hopping from one dealer to another in an area historically famed for its arts community.
This initiative is designed to reflect and show off the global importance of the capital's arts centre, and with over 40 leading art galleries and 3 auction houses participating – all within walking distance – Mayfair and St James's has revelled in its moment. Alongside key sales at Christie's, Sotheby's and Bonhams, the area's galleries have been hosting an array of inter-disciplinary exhibitions and talks that are open to the public.
Amongst those taking part is leading specialist dealer in British art and Old Masters, Philip Mould & Co, who has recently moved to new premises on Pall Mall. Tomasso Brothers Fine Art has turned its space into a 'Sculptor's Menagerie' for the week, and The Weiss Gallery is exhibiting a remarkable collection of seven portraits by Frans Pourbus the Younger in an exhibition entitled 'From Merchants to Monarchs'.
As with every enterprise timing is crucial, and it is no coincidence that LAW occurs at the beginning of July, that busy period before the August hiatus when the entirety of the art world seems to flock to the continental sun. Following on from art fairs Masterpiece London and Olympia International Art & Antiques, and sandwiched between important Contemporary, Impressionist & Modern, and Old Master sales at leading auction houses, LAW is carefully positioned within the heart of the summer arts season. As such it is perfectly placed to entice in the hordes of international art curators and collectors who have hopped over the channel to benefit from London's summer arts offerings.
The 2015 TEFAF Art Market Report said that sales made at art fairs accounted for 40% of all sales by dealers in 2014, the second largest sales channel after in-gallery transactions. At a time of year when major art fairs and auctions are taking place in the capital, it is particularly important to give visitors extra incentive to return to the gallery space. As Johnny van Haeften and Lowell Libson, co-founders of LAW assert, "London Art Week is a key moment of the year which celebrates the resounding importance of the art gallery." And it does just this, by making the exceptional riches and the unparalleled expertise available within the infrastructure of a gallery accessible to all who enter.