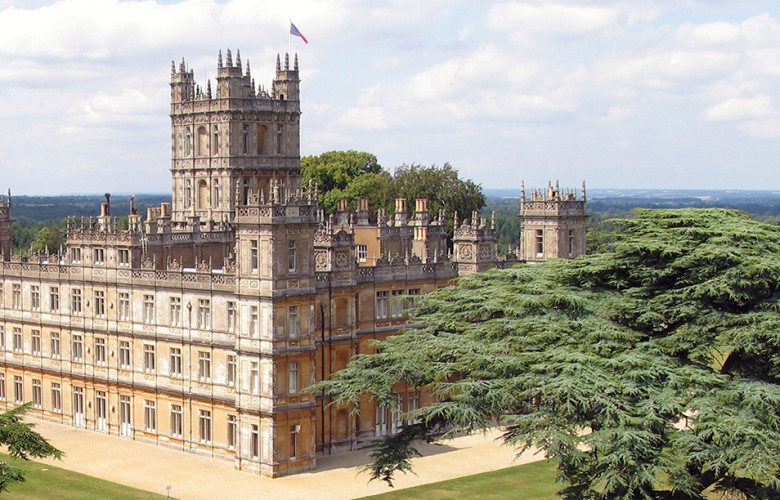 Question: How can I alert people locally that the auction house I run is seeking consignments (and quality ones at that)?
One of the most effective ways to target the 'right' audience and increase the value of consignments is through complimentary local partnerships. Partnership marketing (as it is called) can pay real dividends, whether fostered through creating joint events or by securing the use of a third party opted-in database to access a new audience through effective direct marketing.
Auction houses such as Sotheby's and Bonhams, as well as fairs ranging from Olympia and Masterpiece to TEFAF, have been doing this on a global scale for a while, but the most valuable campaigns for a business of any size are often delivered through carefully chosen local partners.
1. Explore your local area
Concentrate your efforts within a 30 mile radius with a view to 'following the money'. You can be sure that there will be many like-minded firms that share your ambition to do business at the top end of their market, be they estate agents, lawyers, schools, visitor attractions, sports clubs, hotels, restaurants and retailers.
2. Co-host and event
Hosting an event at a local racecourse, yacht or sporting club is an excellent way to make new connections with people loyal to that organisation, They may appreciate you giving them an informal talk on antiques collecting, insurance or even tax advice.
This helps to position your business as the voice of authority in the local area, as well as acting as a vehicle to talk about the high prices you could achieve for consignments.
Members' clubs can also provide an excellent venue to host a valuation day- with a view to taking in consignments there and then. This can be particularly advantageous if you are scouting for objects for a niche auction, for example sporting pictures or maritime objects.
Both the Royal Horticultural Society (RHS) and Historic Houses Association are regional networks of exquisite homes and gardens across the UK. The owners are generally very receptive to co-hosting events to bolster ticket sales and build their databases. The quid pro quo is that they will generally have productive web campaigns as well as printed material to be featured in.
Ultimately I believe that approaching people when they are doing what they enjoy is often the best way to build a relationship. A wine-tasting event with your local wine merchant or brewer?
3. Sponsor a school fundraiser
Schools are an outstanding way to foster relationships with your local community. For a relatively small fee you can sponsor a fundraising event that will ensure you are front of mind for all of the parents with children in attendance. Schools are marketing-savvy and will put logos on posters outside the school and on estate agent boards.
This feature was first published in the Antiques Trade Gazette (issue 2241, 14 May 2016)