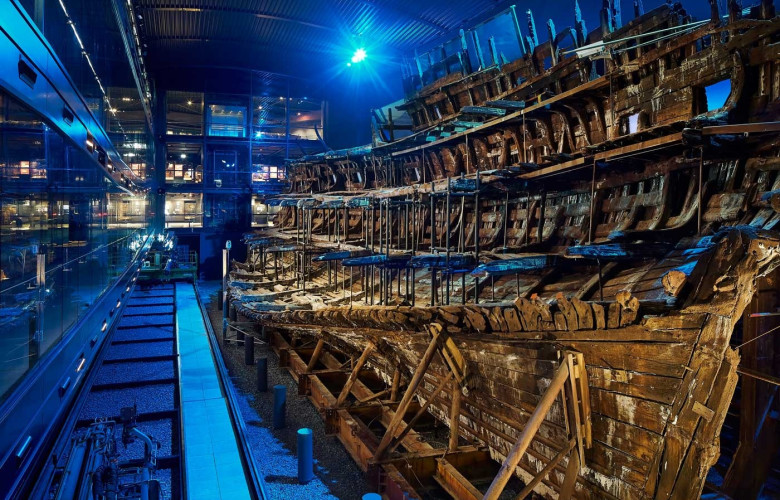 The Mary Rose might be most famous for its permanent collection - including of course the very Tudor warship that sank nearly 500 years ago, along with the 19,000 artefacts on board - and yet each visit offers something new and interesting to see, too.
During our latest team trip to the museum, we had the opportunity to see the fascinating Many Faces of Tudor England exhibition, recently extended until the end of March by popular demand. The exhibition delves into the museum's most recent, ground-breaking DNA and scientific research into members of the ship crew, which found that the Mary Rose (and by extension Tudor England) was a much more diverse social environment than previously thought. These fascinating insights were even the subject of a Channel 4 documentary last year, Skeletons of the Mary Rose, but you'll have to visit the museum for the full picture.
And this is just one of the many interesting events taking place at the Mary Rose at the moment. With a spring line-up of activities varying from yoga mornings to microscope sessions, the museum's collection might be steeped in the past but its offering is constantly evolving.